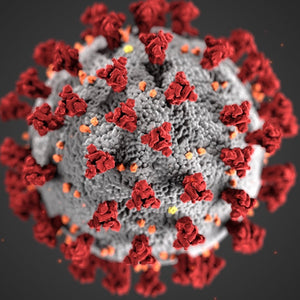 Coronaviruses are a large family of viruses which may cause illness in animals or humans.  In humans, several coronaviruses are known to cause respiratory infections ranging from the common cold to more severe diseases such as Middle East Respiratory Syndrome (MERS) and Severe Acute Respiratory Syndrome (SARS). The most recently discovered coronavirus causes coronavirus disease COVID-19. What is COVID-19? COVID-19 is the infectious disease caused by the most recently discovered coronavirus. This new virus and disease were unknown before the outbreak began in Wuhan, China, in December 2019. The most common symptoms of COVID-19 are fever, tiredness, and dry cough....
---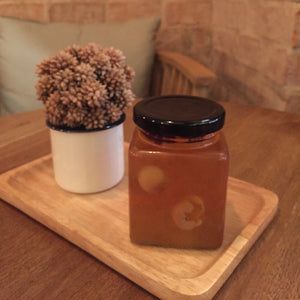 Good knowledge about the benefits of bird's nest
---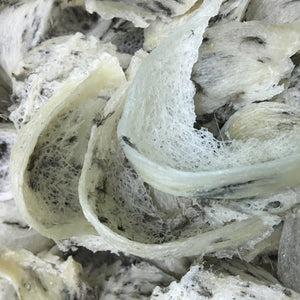 Very often, the experience of buying bird nest can be full of suspense and can easily turn out to be a scam if we are not too careful. There are a few ways we can use to distinguish authentic and fake bird's nests.
---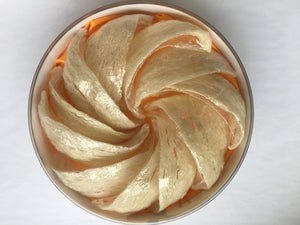 Bird's nest is an expensive and nutritious product. Thus, it is important to distinguish a genuine piece of bird's nest.
---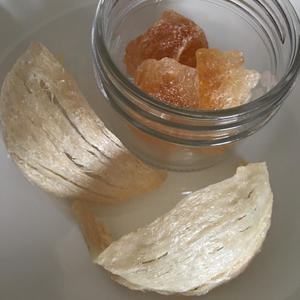 So what is the magic behind these unique swiftlet creations?